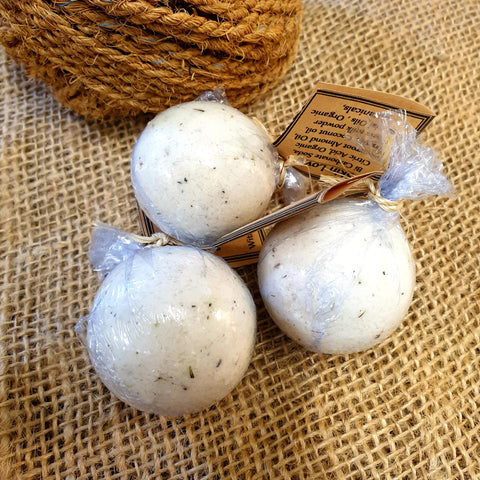 Description
Suitable for babies and toddlers these baby bath bombs are made extra gentle for little ones.
Enhanced with Organic Coconut Oil for deep hydration along with Organic botanicals to aid in softening the skin.
Contains
Epsom salts, bicarbonate soda, citric acid, organic arrowroot, goats milk powder, lavender essential Oil, Organic Lavender.