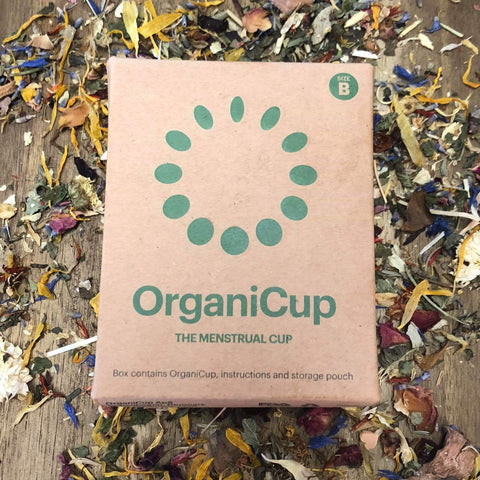 Description
The Menstrual Cup of the future!
Easier, healthier, Greener.
Allergy Certified, Certified Vegan.
Organicup is a reusable menstrual cup that replicates pads and tampons, it provides upto 8 hours of leak free protection, super freedom over and over!
Holds 3 tampons worth
No dryness or infections, made from 100% soft medical grade silicone that doesn't mess with your body.
Save money and spare our planet, organicup lasts years, so there's no constant waste and no monthly purchases.
Teens should choose the Mini Cup 
Women who haven't given birth choose Size A
Women who have given birth choose Size B