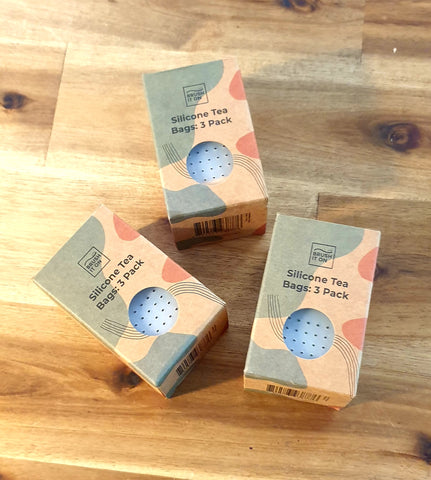 Description
Great little tea strainers for making one cup of loose leaf tea. No need to make a whole pot when you have these groovy little tea strainers.
Easy to use, Environmentally friendly, dishwasher safe, reusable - what more could you want?!
Comes in a pack of 3 colours: orange, blue, and green.
Made from BPA free food grade silicone